Is keeping your home more organized at the top of your resolution list? Whether you are buying, selling or staying put this year, the RE/MAX Social Media team has identified the top Instagram accounts that you need to follow in 2018.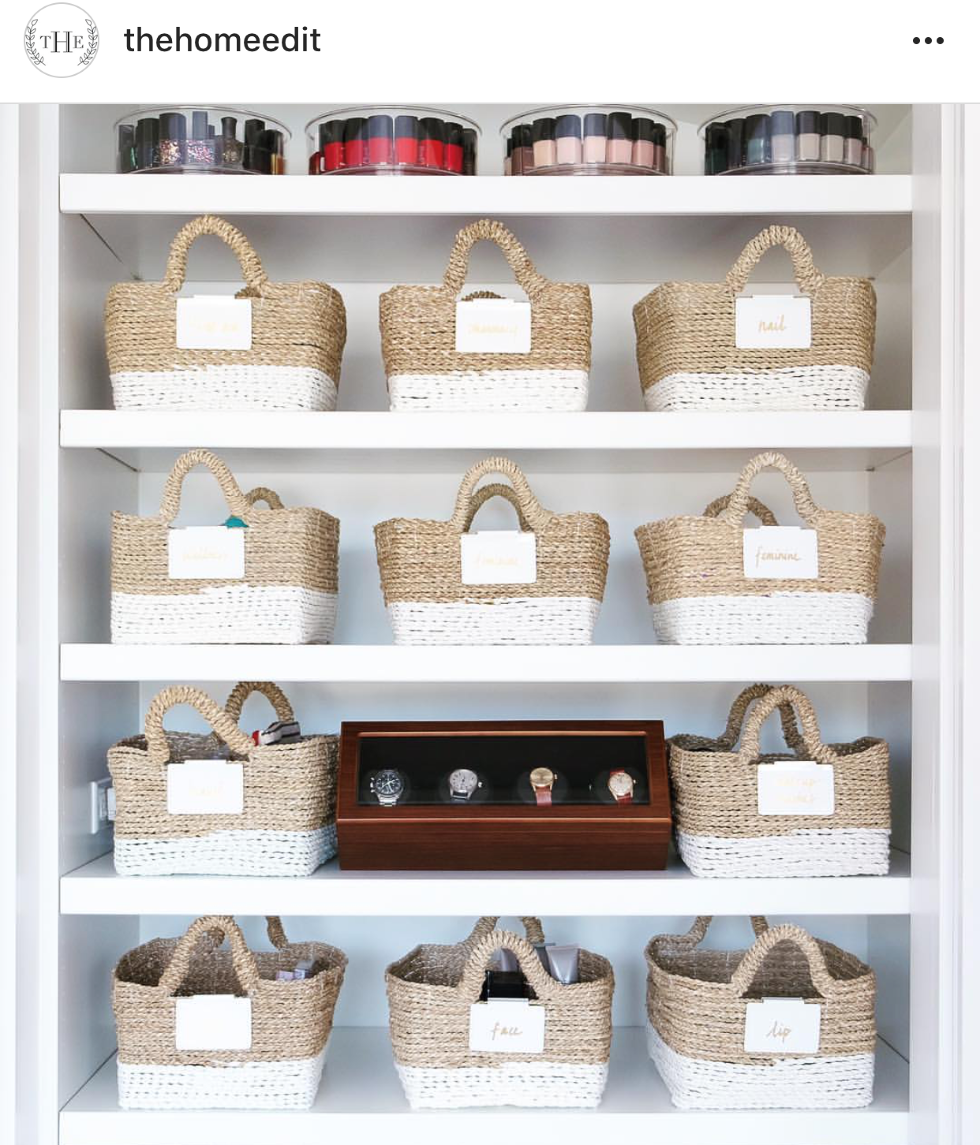 1.The Home Edit (@thehomeedit)
Clea and Joanna's witty and hilarious Instagram stories are reason enough to follow, but the duo and their Nashville-based team are best known for home organization services and products that blend functionality and style. The Home Edit's Instagram feed features thousands of drool-worthy, real-life projects, along with tips on how to store everything from batteries to holiday decorations and even American Girl accessories. The best part? All storage products (and custom labels!) can be found in their online shop.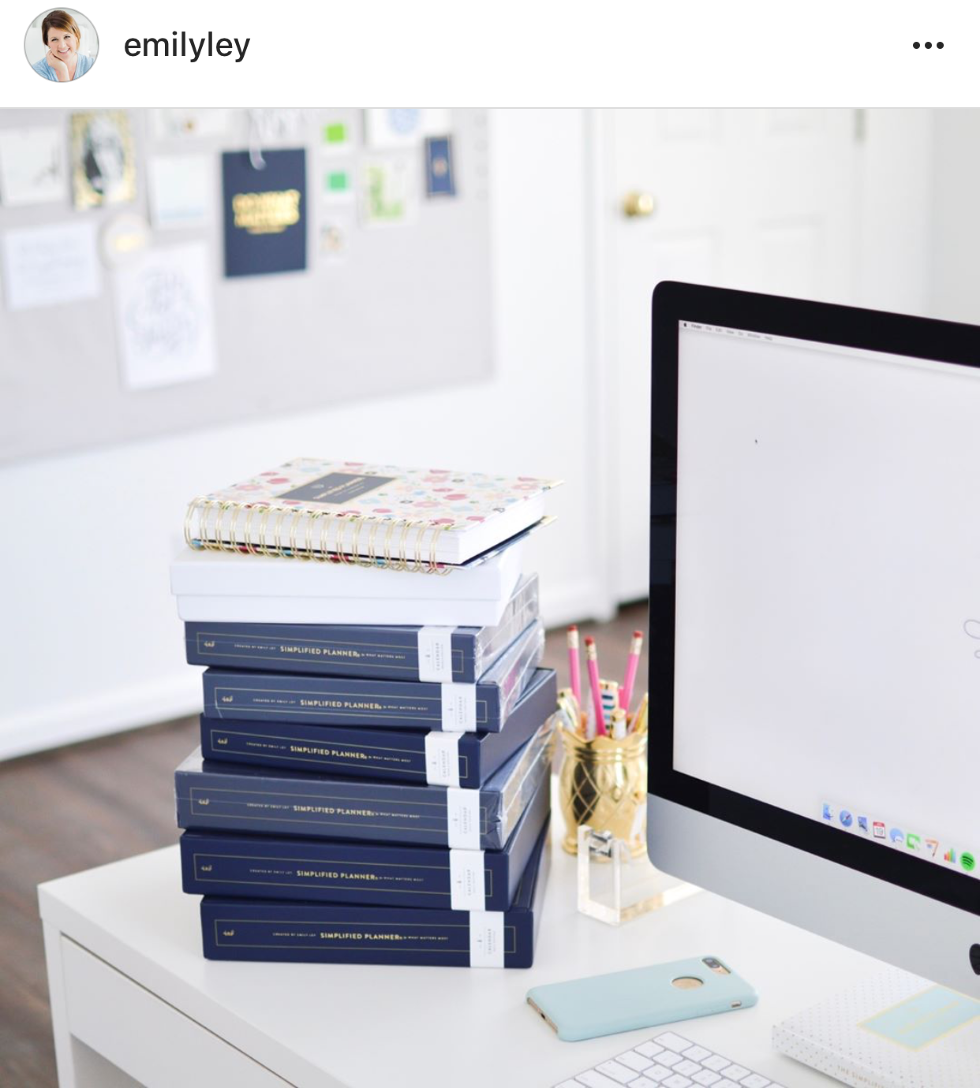 2. Emily Ley (@emilyley)
In Emily Ley's new book, A Simplified Life: Tactical Tools for Intentional Living, she helps readers who are ready to "pare down to what really matters" by asking them if the household item they are organizing is the best, the favorite or is necessary. During her 31 day Simplicity Instagram Challenge, Ley guides followers through one no-cost, daily step that takes less than 15 minutes to accomplish and will help in creating a more simplified life. Based on reactions from her followers, one of the most popular tips is throwing in a small load of laundry every morning, and putting it away that night, to combat piles of laundry from stacking up.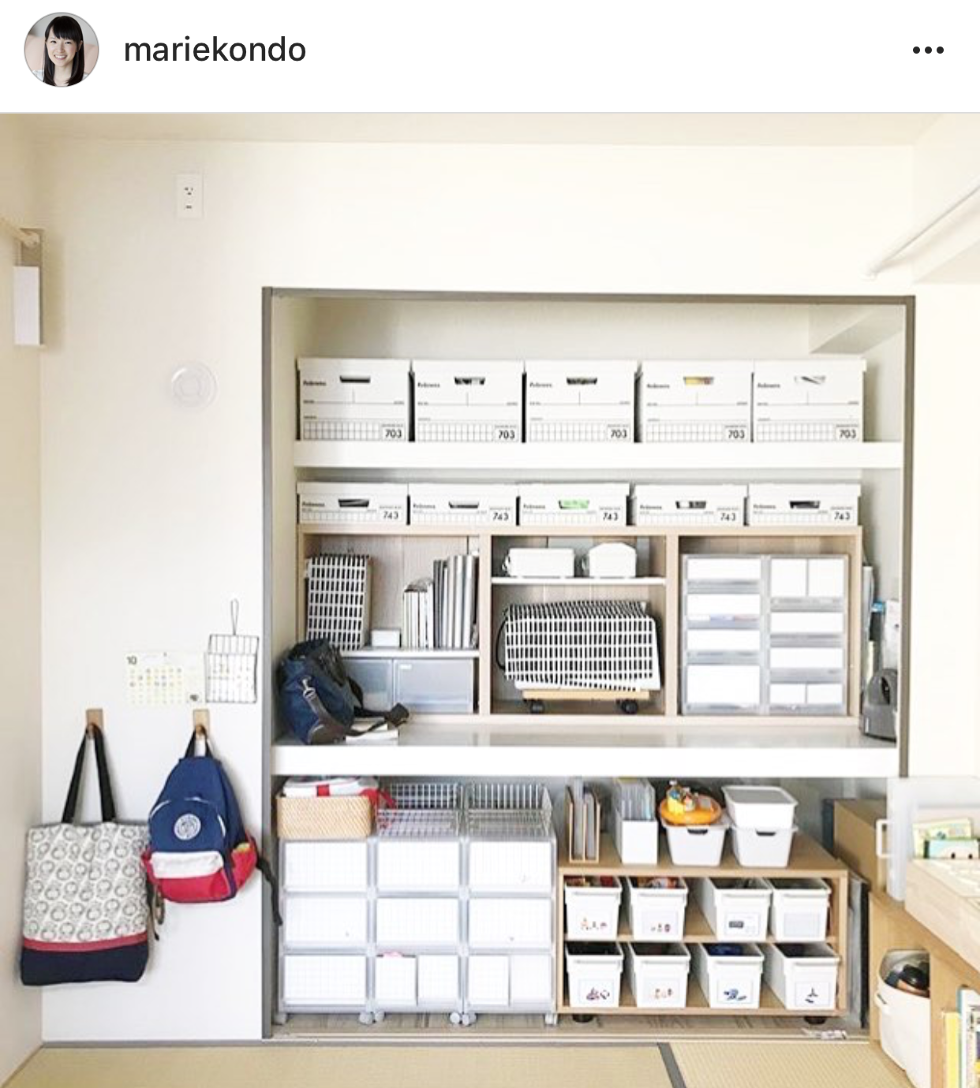 3.Marie "KonMari" Kondo (@mariekondo)
As the author of The Life-Changing Magic of Tidying Up, Marie Kondo provides guidance on how to declutter your home for good. Kondo's Instagram feed showcases drawers, closets and office spaces that are organized using the KonMari Method,™ which challenges organizers to only keep items that "spark joy". Once a room is organized correctly, Kondo argues that it will only take five to ten minutes to clean the room in the future.

What organization pros do you follow on Instagram that we missed? Share the handles below in the comments section.